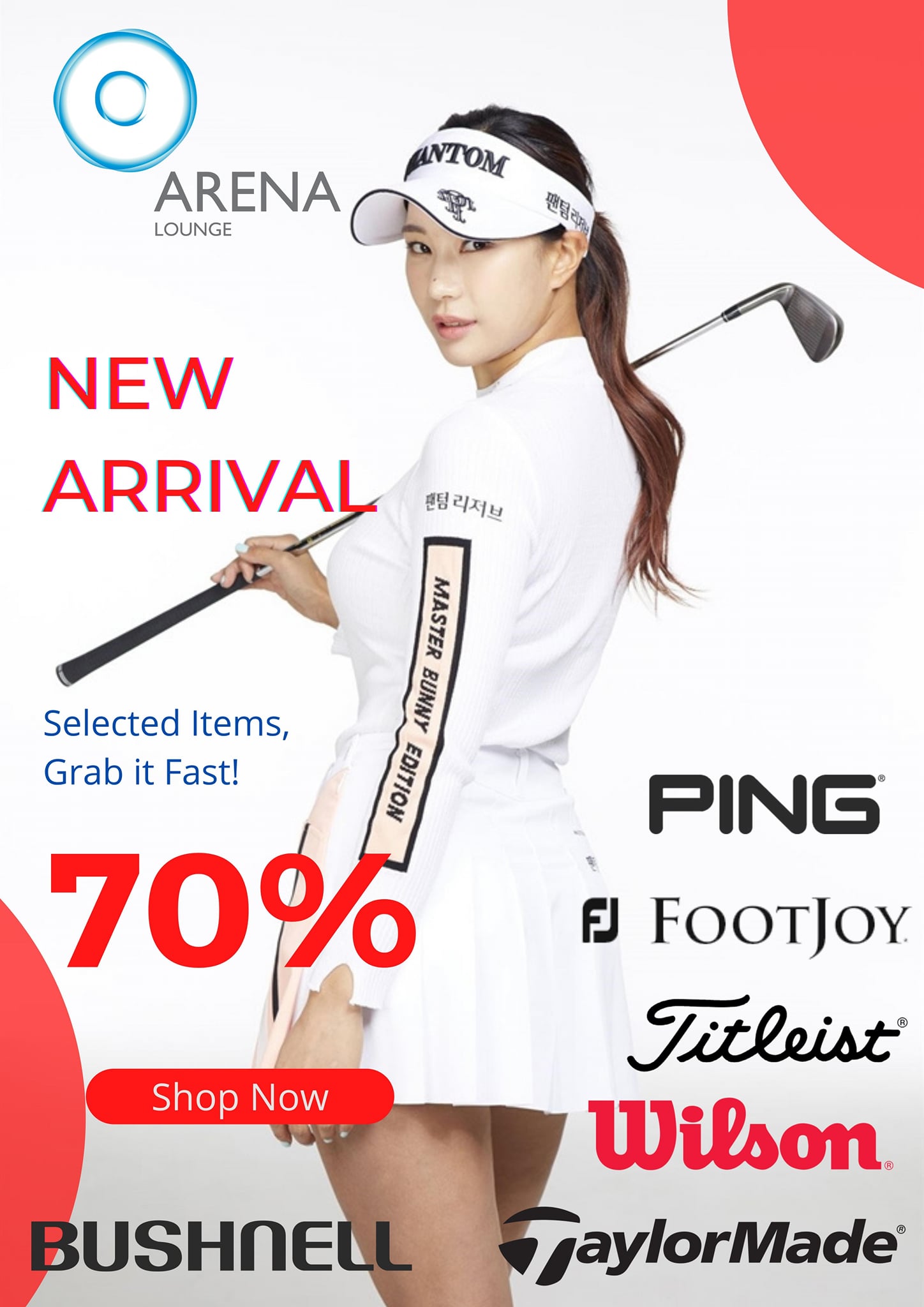 [Vietnamese below ]
Our Season Sale is now on!!

You will be amazed at our silly sale prices
Our selection of clearance golf sale items offers you everything from golf clubs including putters through to high quality and affordable discount golf clothing. By adding new products into this category daily we can ensure that you find the very best products at a price that you won't believe.
You are getting the very best price on the very best items.
*not available in conjunction with other discounts.


Chương trình giảm giá thường kì của chúng tôi hiện đã bắt đầu !!


Bạn sẽ ngạc nhiên trước mức giá ưu đãi ngớ ngẩn của chúng tôi
Lựa chọn của chúng tôi về các sản phẩm golf giảm giá mang đến cho bạn mọi thứ, từ gậy chơi golf bao gồm gậy gạt bóng đến quần áo chơi gôn, giảm giá chất lượng cao và giá cả phải chăng. Bằng cách thêm các sản phẩm mới vào danh mục này hàng ngày, chúng tôi có thể đảm bảo rằng bạn tìm thấy những sản phẩm tốt nhất với mức giá mà bạn sẽ rất ngạc nhiên.
Bạn đang nhận được mức giá tốt nhất cho các sản phẩm tốt nhất.
* Không áp dụng đồng thời với các chương trình giảm giá khác.
𝗘 𝗡 𝗝 𝗢 𝗬 𝗬 𝗢 𝗨 𝗥 𝗦 𝗧 𝗔 𝗬 𝗪 𝗜 𝗧 𝗛 𝗨 𝗦

 www.TheHanoiClub.com

 Enquiry@TheHanoiClub.com

 84-24 3823 8115 / 84-24 3829 3829

 76 Yen Phu Street, Tay Ho District, Hanoi, Vietnam